Layout contains all options for setting Layout such as Layout, Style.. and customize Sidebar Area (pls read carefully infomation below each option for more details). Navigate to Theme option >> Layout
You can view this video to take a general look about Layout
How to config Layout in Theme options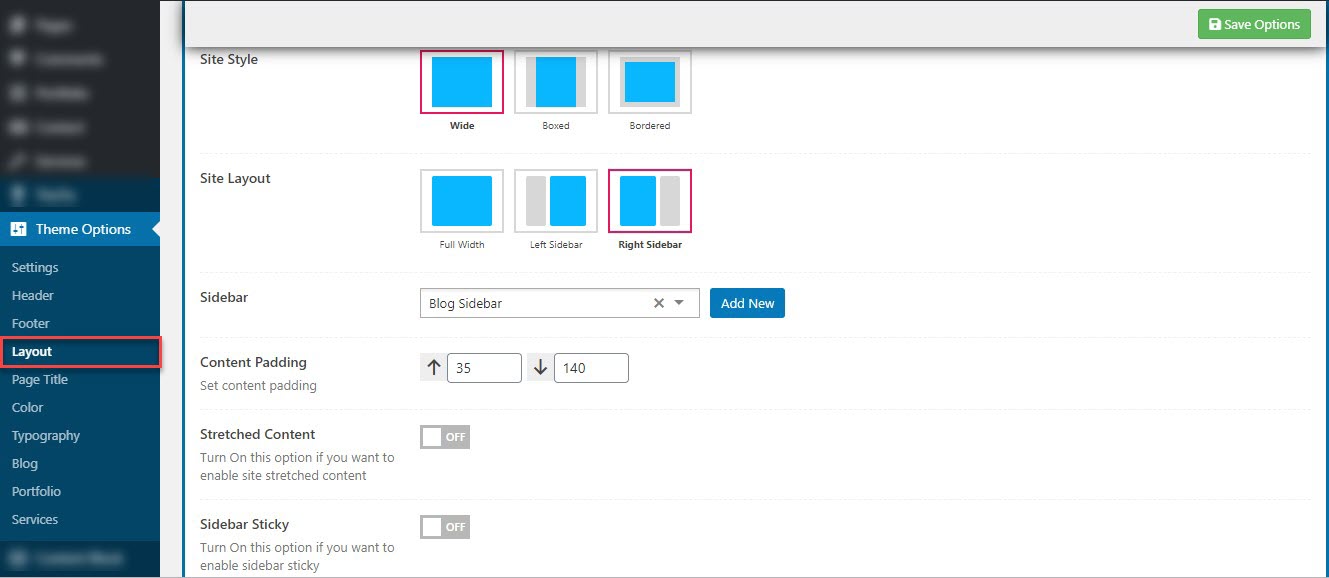 General Settings
Description
1. Site style
Two options: on,off so that you can display header or not
If you select "on", you have bellow options
2. Side layout
You can select the side layout: wide, boxed or bordered
4. Content padding
Content padding includes padding top and padding bottom for the content.
5. Stretched Content
You can on/off for Stretched Content in the site
1. How select the Site Style
Below is a quick explanation of each layout type included with Total to give you a better idea of how they look

Step 1: Navigate to Theme option >> Layout >> Site Style
Step 2: Select to Site Style: choose from Boxed layout, Wide layout to Bordered layout
Wide layout
The wide layout is the default layout for the theme and it displays your content centered of course but with a white background through-out. This layout doesn't have any padding around the main wrapper.
Below is an example of how you can setup the Wide layout: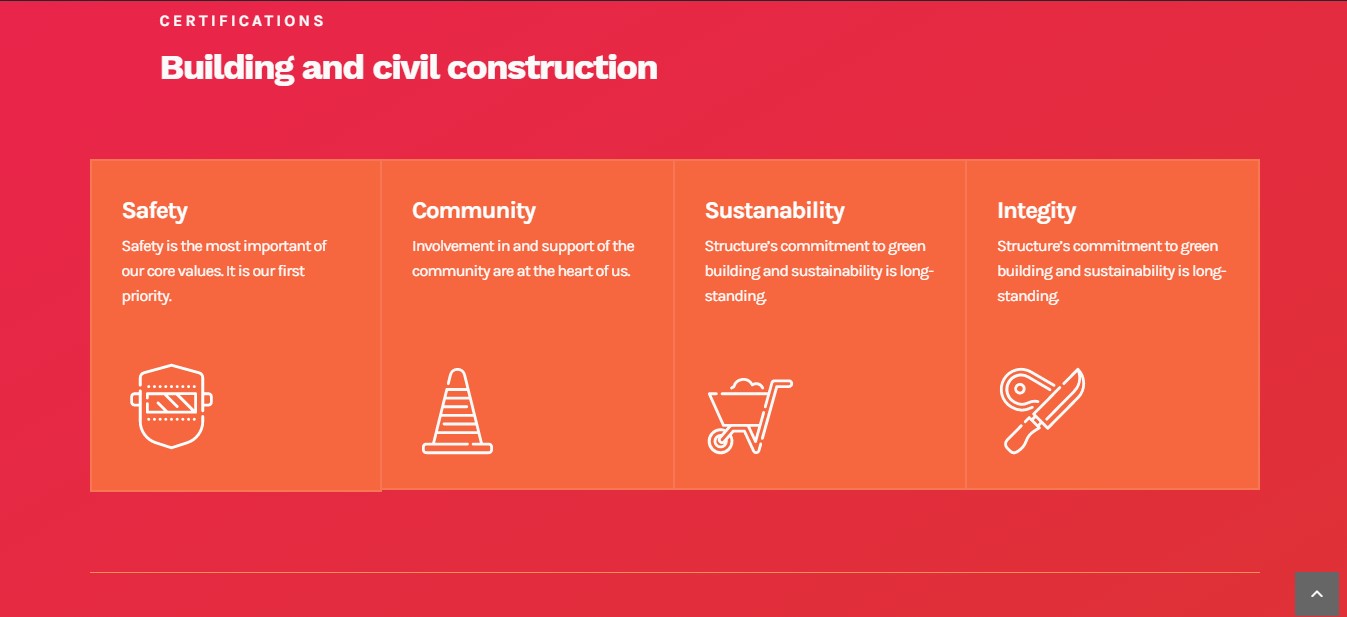 Boxed layout
The boxed layout has a padding around the main wrapper as well as a background applied to it so that you can apply a custom background to your body and all your content will be centered with the background flowing around it.
Below is an example of how you can setup the Boxed layout: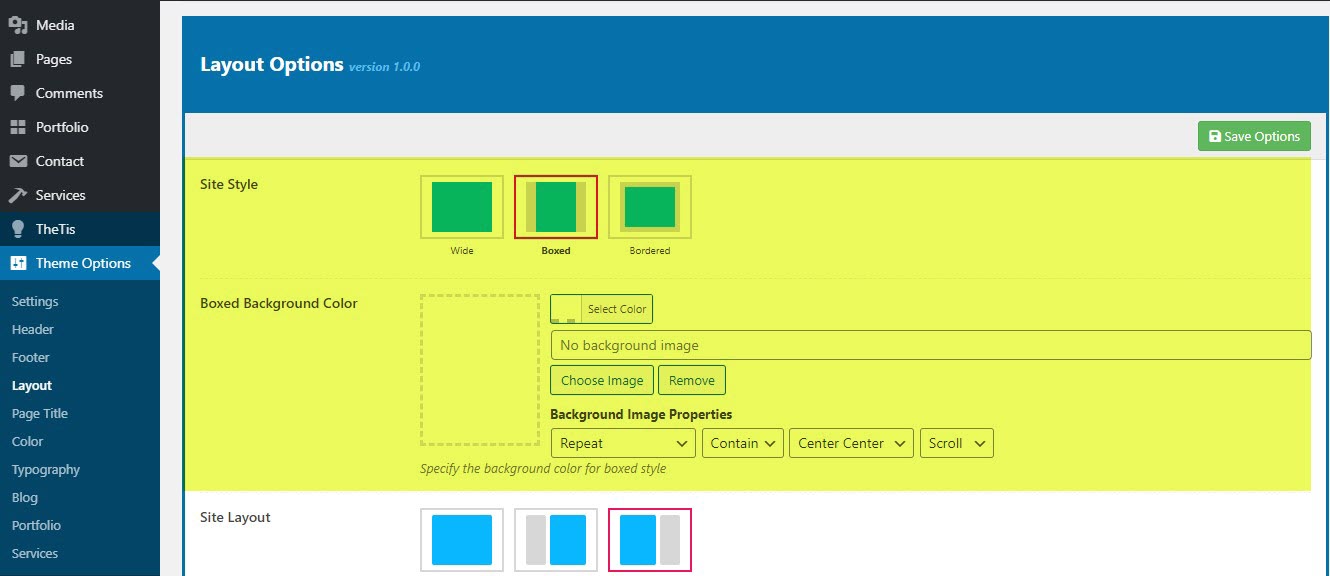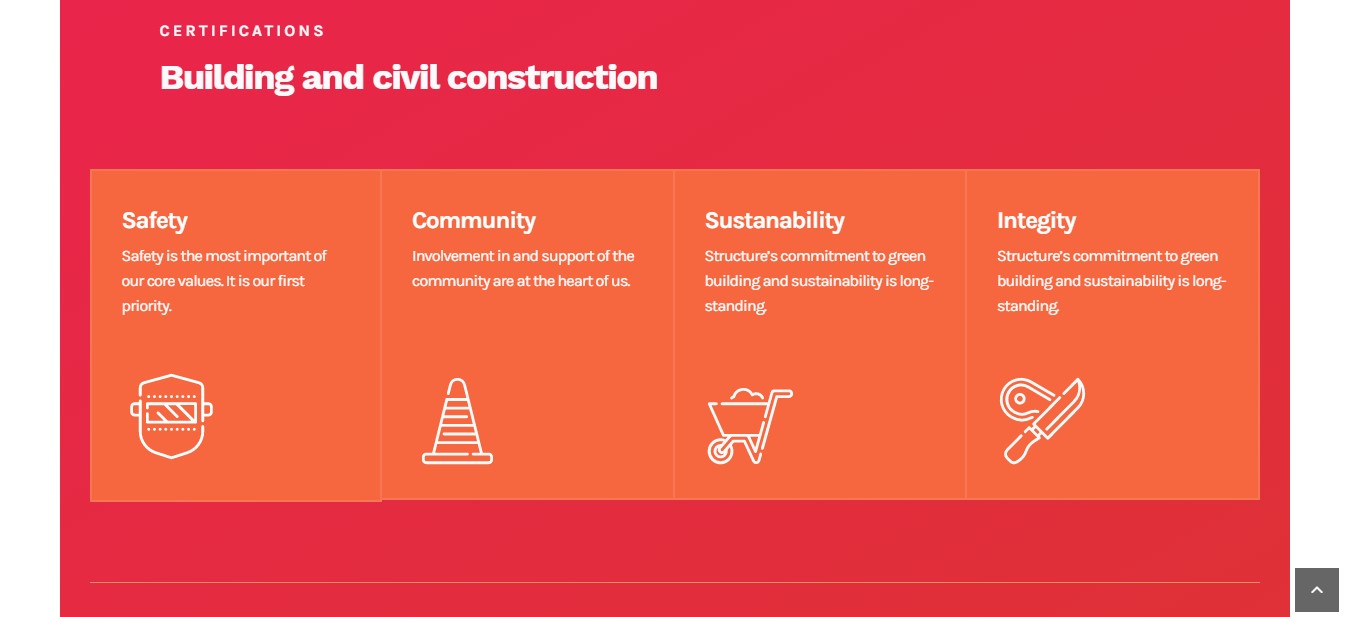 2. How select the Site Layout
Total includes 3 different layouts for your pages/posts – right sidebar, left sidebar and full-screen. Below is an explanation, example of each layout style as well as how to alter your layouts globally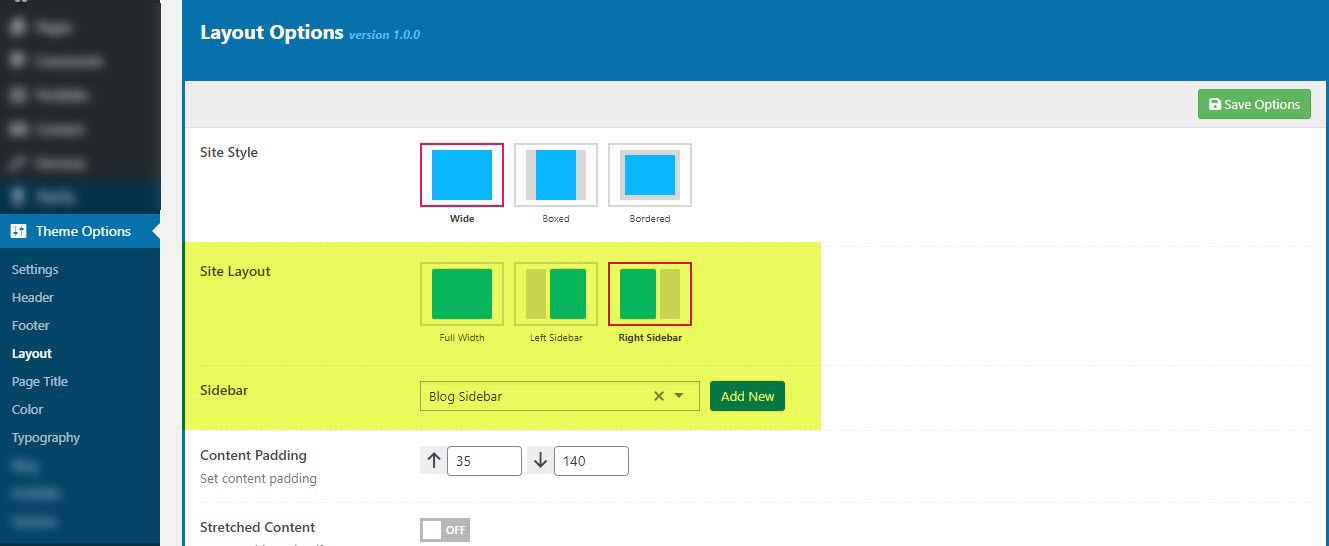 Full width layout
Below is an example of how you can setup the Full-width: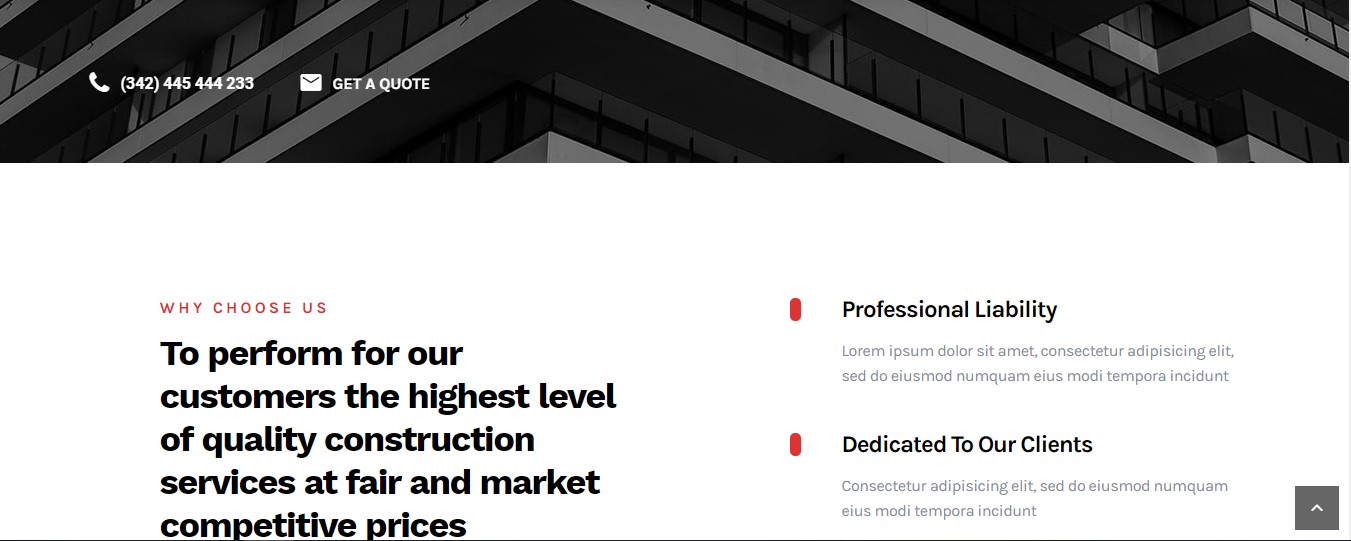 Left sidebar layout
Below is an example of how you can setup the Left sidebar: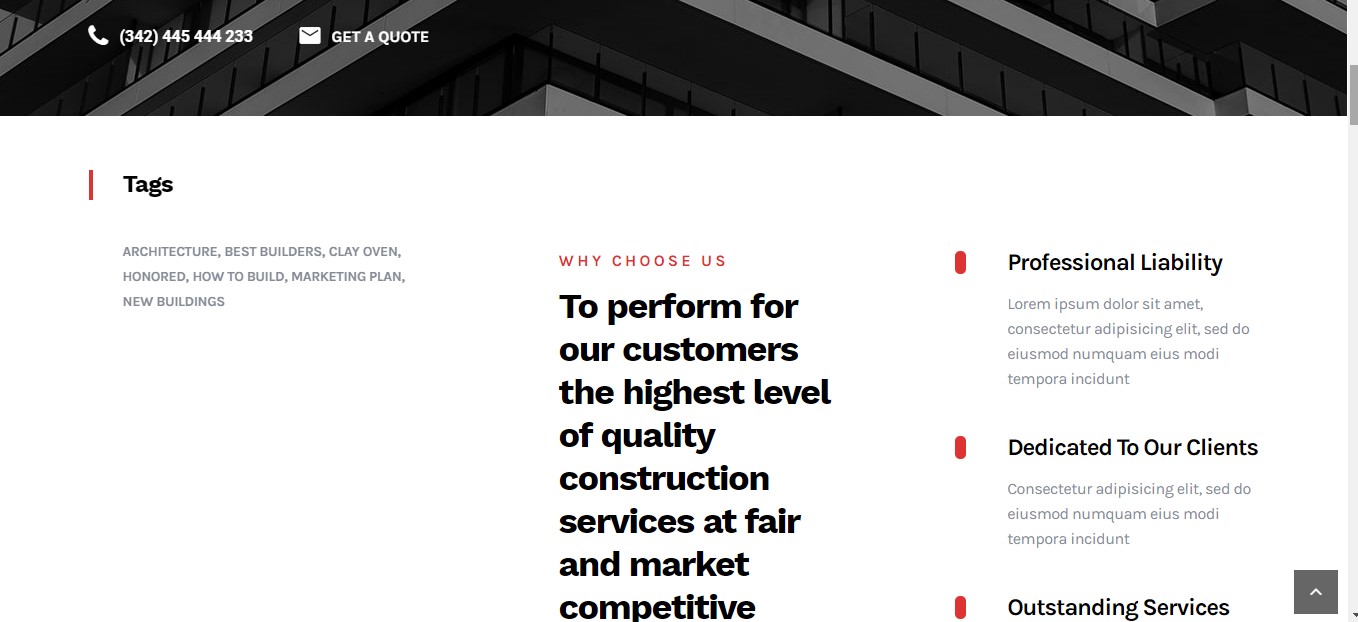 Right sidebar layout
Below is an example of how you can setup the Right sidebar: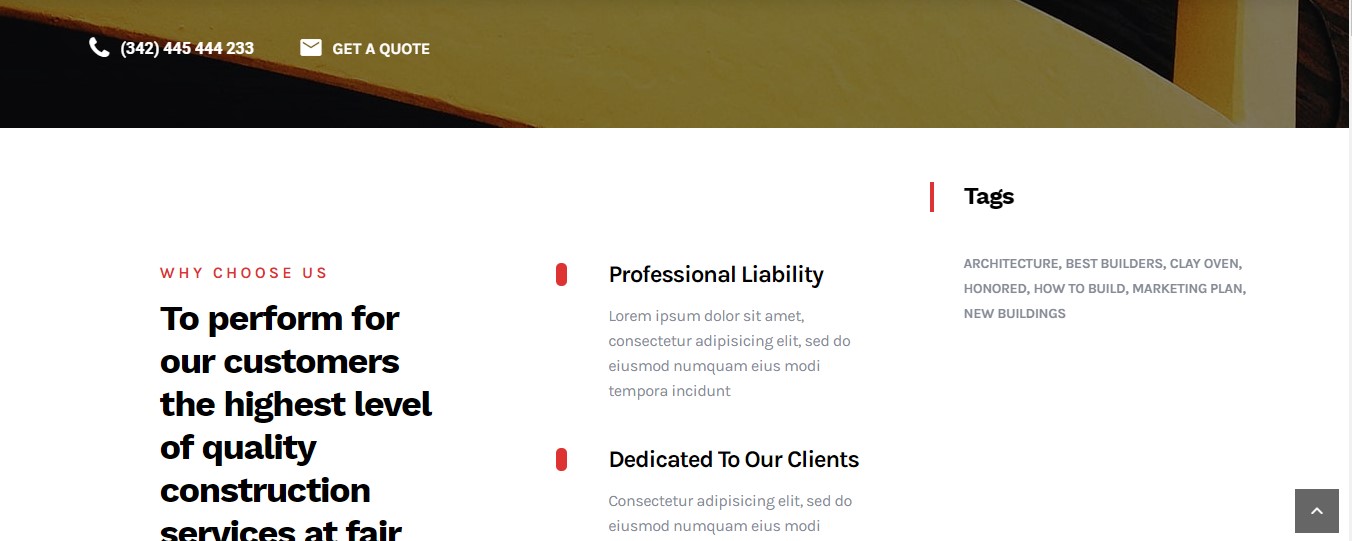 II. Per-Page Setting
If you must alter the main layout for a specific page or post you can do that via the Meta box located in the page editor screen. Have a look below: