1. Use With WP Bakery Page Builder
G5Plus Template Builder is the newest feature on Glowing WordPress Theme. We have created and classed templates depending on their styles and purpose in order to give the user and smart interface to easily find the templates that fit their needs. By using templates you will be able to save tons of time in case you need to use the specific layout on and on - all you have to do is select the template you want and add to your page
You can consult our video guide on How to create page with Template for more details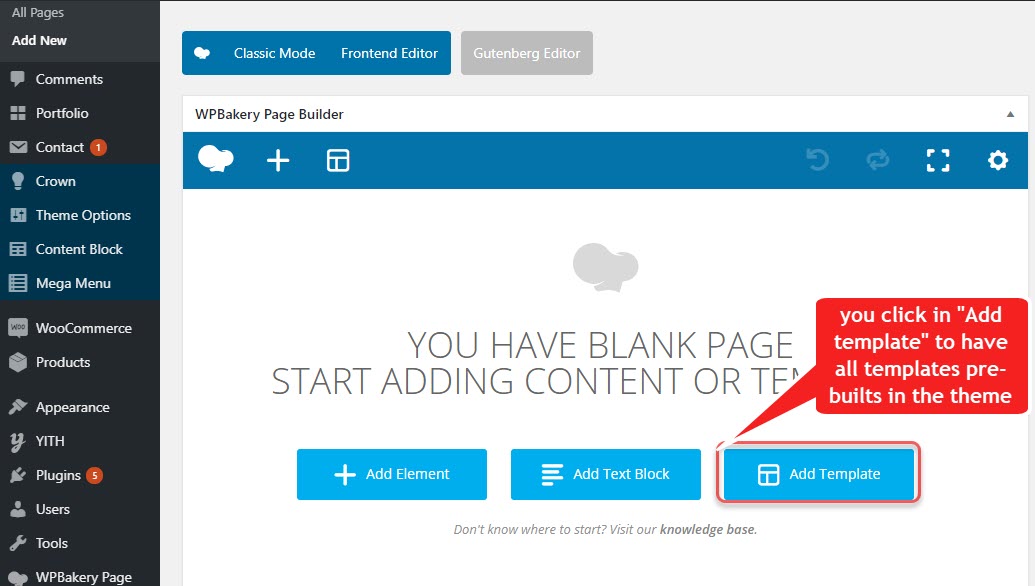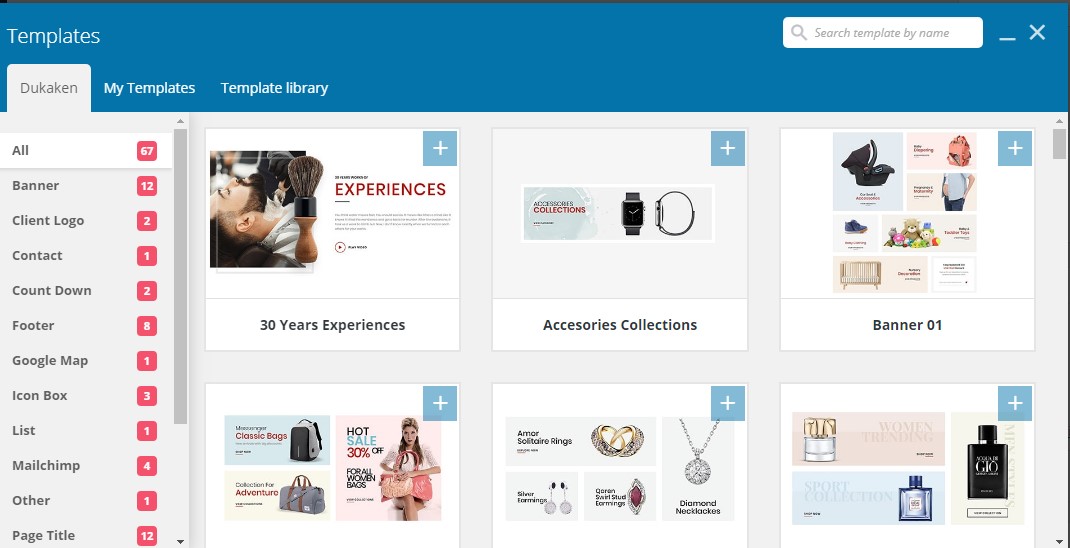 All pre-built templates in Glowing

Image guide on How to use G5Plus Template Builder
Use Element Templates
We can use Element Templates that were saved in any post types that enable WPBakery Page Builder (ex: post/page)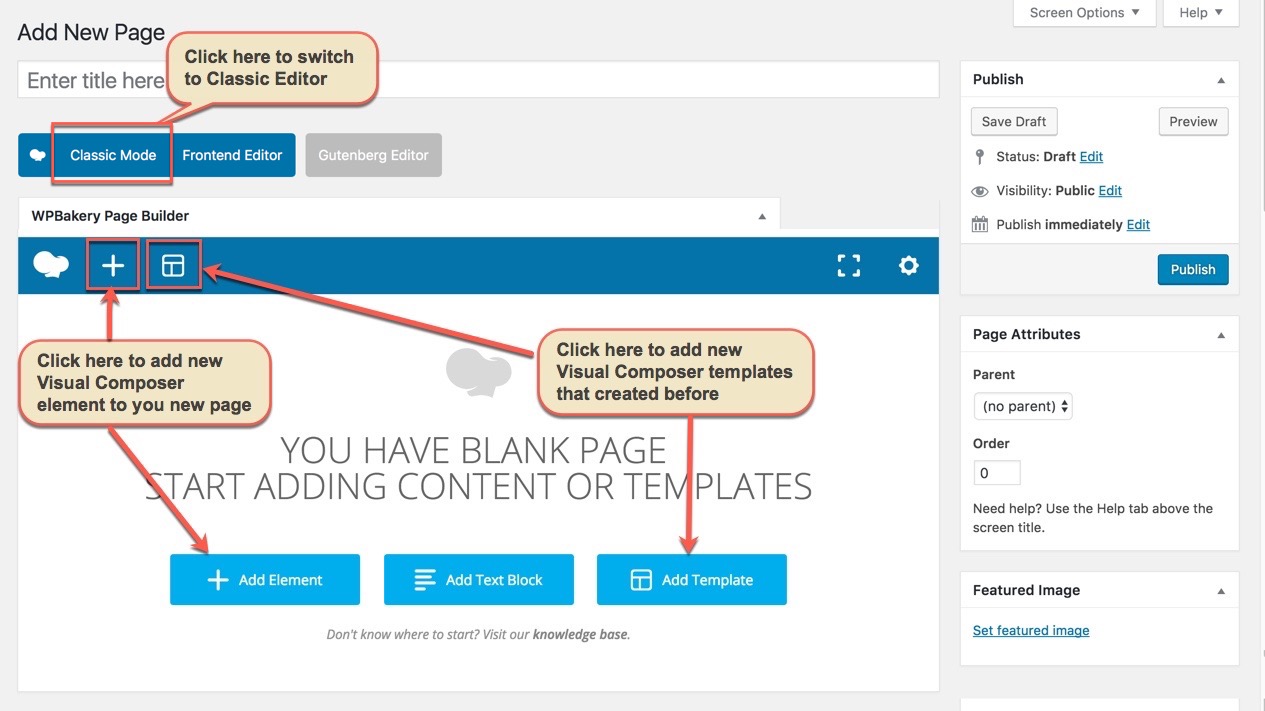 Clicking Add Templates button in WPBakery Page Builder Editor will open panel with list of available templates and input field where you can enter name for your new template.
G5Plus Glowing tab is list of existing pre-built templates. When you want one of your existing templates to be appended to the current page, simply click that template's title.
You can visit official WPBakery Page Builder documentation for further details.
2. Use With Elementor
View video to know how to add Template from UBE